Make the most of your outside space
Well Easter has been and gone with the most amazing weather and chocolate!  Not everyone was fortunate enough to be able to access outside space during this time but for those who could, did you make the most of your outside space for the whole family? Did your children have enough to keep them occupied?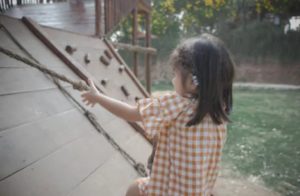 Children love being outside, exploring and having adventures, and in our case also jumping on and through the flower beds!  Making any space work for our children, giving them an element of independence to grow and learn is not easy.  Some standard play areas can seem to dominate the space rather than blend in, or be so small they are rendered useless in a year or two.  Equally us parents still want to have an area to sit, relax and when able entertain friends and family. To strike this balance having help in designing an area suited not only to the space available but the individuality of your family is a must.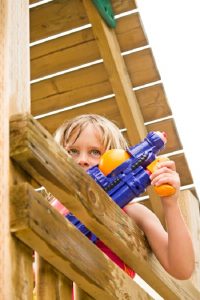 Although installations have temporarily halted due to current restrictions, the design element of play areas and tree houses can be carried out remotely through photos, emails and ongoing conversations.  Getting the build right takes time so starting now rather than waiting for summer to be upon us is a good idea.  Starting the design process now means as soon as we are all back to 'business as usual' installations can commence without delay, ideal for the summer months which we have recently had a taste of.
There are various ways to encourage and entertain your children in your outside space. From zip wires to climbing walls, slides to swings and tree houses to towers below are a few projects we have worked on in the past.  Remember no area is too small to develop an outside space your children will love to explore and will enjoy for years.
Call us on 01962 600 626 or email admin@gardenatics.co.uk
For further inspiration click here.